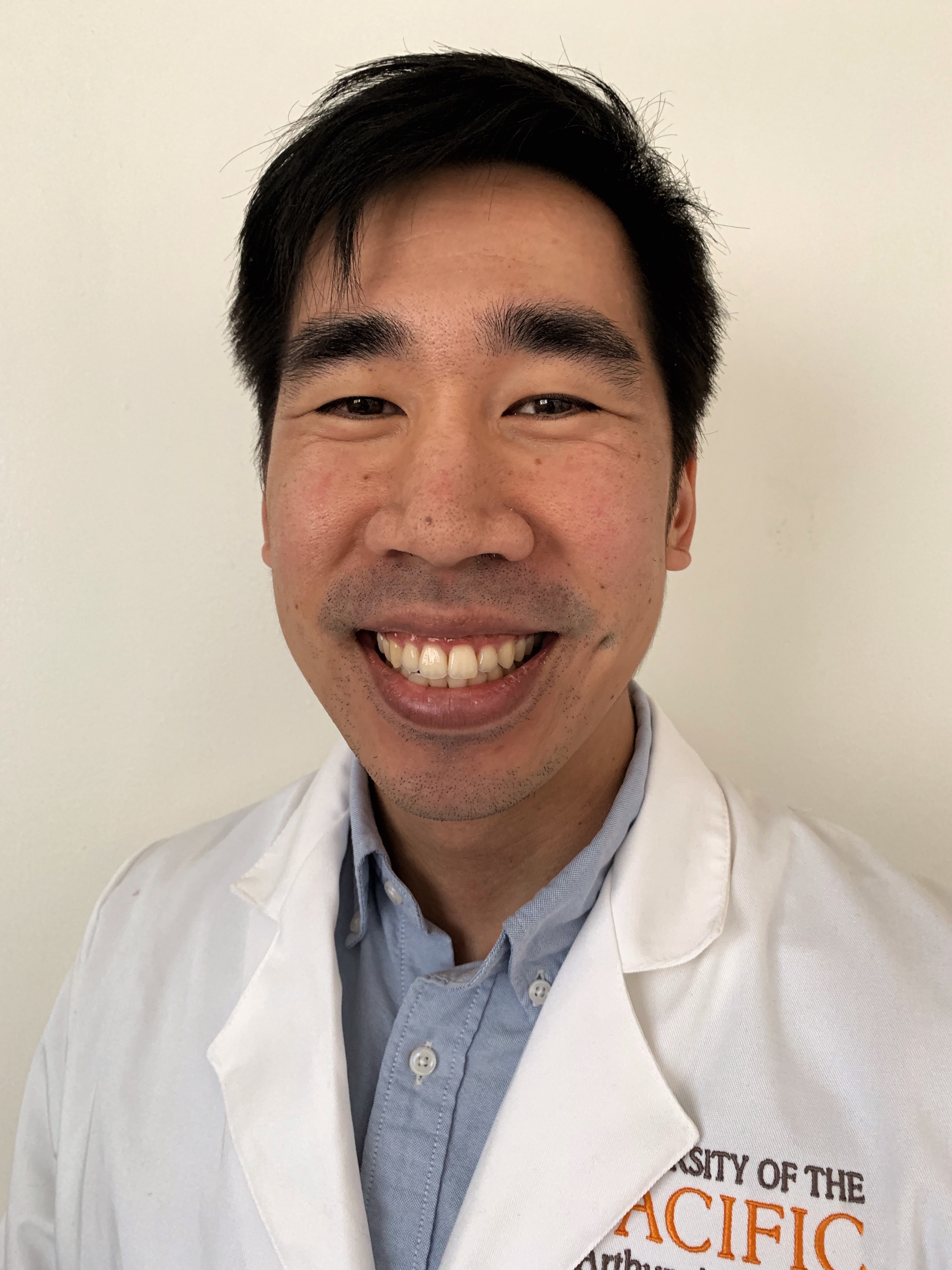 Jeffrey Okamoto, DDS
Dr. Jeffrey Okamoto was born and raised in Southern California.  He received his undergraduate degree in business economics from University of California, Irvine.  He later attended the University of Pacific School of Dentistry in San Francisco, where he received his Doctor of Dental Surgery degree in 2016.  After graduating, he stayed on as part-time faculty at the dental school and worked as a dentist in a community clinic in the Mission District of San Francisco.
Dr. Okamoto later moved back to Souther California, where he has been working as an associate dentist in private practice.  His mission is to provide comprehensive and personalized care to all patients.  In his free time, he enjoys traveling, cooking, and exploring teas from around the world.