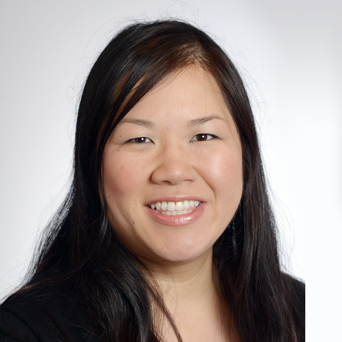 Karen Yeh, DDS
Dr. Karen Yeh was born in New York City, but has lived in Southern California since she was 2 months old. She left her hometown of Orange, CA to attend the University of California, Los Angeles (UCLA) to receive her undergraduate degree in Molecular, Cell, and Developmental Biology and continued on to the School of Dentistry at UCLA. As class president of her dental school class, Dr. Karen was honored to give a speech at her graduation in 2005. After graduation, Dr. Karen worked at several private dental practices from San Diego to Los Angeles before joining Narita Family Dental in 2008.
Dr. Karen enjoys meeting with all patients and helping them to achieve their personal dental goals and needs. Forming a relationship with her patients over the years is very rewarding for her.
In her spare time, Dr. Karen enjoys spending time with her husband Josh and young daughter Phoebe. She also enjoys group exercise classes at the gym, arts and crafts, looking for the best shopping deals, and new food adventures.