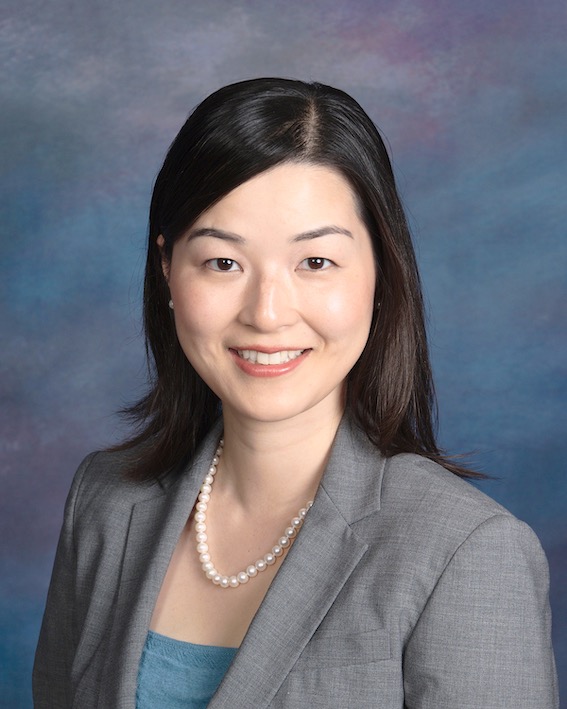 Noriko Satake-Leung, DDS
Dr. Satake was born in Japan and moved to North Carolina with her family in her middle school years.  After graduating from high school, she attended the University of North Carolina at Chapel Hill (UNC-CH), where she skipped her senior year and was admitted to the University of North Carolina School of Dentistry (now UNC Adams School of Dentistry).  After completing her Doctor of Dental Surgery degree in 2006, she attended the University of California Los Angeles (UCLA) Hospital Dentistry Residency (General Practice Residency) where she treated medically compromised patients, performed dentistry in operating rooms, and performed dental consultations for heart-transplant patients within UCLA Medical Center and Children's Hospital Los Angeles.  Dr. Satake first joined Narita Family Dental in 2007 and worked in their Torrance office for 8 years. 
Dr. Satake briefly left Narita Family Dental when her husband moved her family to Orange County.  However, she still keeps up her skills as a dentist all the while raising their children.  In the latter half of 2020 when schools closed due to COVID-19, she stayed home to help her children learn via online-schooling.  She is happy to re-join Narita Family Dental in 2021, this time to serve the patients in the Costa Mesa office.
Dr. Satake values long-lasting quality treatment and patient education.  Outside of her dental practice, Dr. Satake enjoys spending time with her husband and two young daughters (ages 8 and 5), and volunteering for her daughter's school PTA.