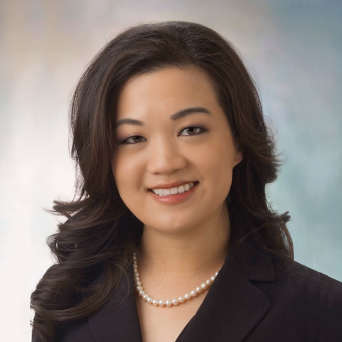 Stacey Woo, DDS, PhD
Endodontist (Root Canal Specialist)
Dr. Stacey Woo grew up in Orange County, CA. She graduated from Stanford University and University of California, Los Angeles (UCLA) School of Dentistry, where she completed an intensive DDS-PhD program in Oral Biology. She earned a Certificate of Endodontics and completed a postdoctoral research fellowship at the University of Missouri, Kansas City.
Dr. Woo joined the Narita Family Dental team in 2013. As an endodontist, Dr. Woo specializes in the care and treatment of the tooth nerve and root canal system. She prides herself on being professional and gentle while working closely with the other dentists at Narita Family Dental.
Outside of work, Dr. Woo loves spending time with her family.